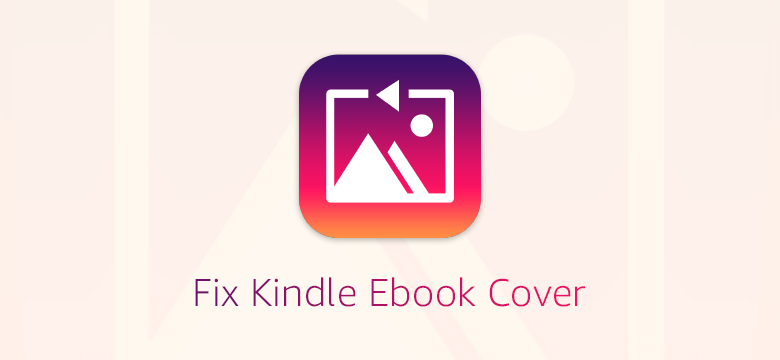 For some time now, Amazon has been confounding users by displaying the cover/thumbnail of e-books transferred to the Kindle via USB as an image placeholder with the text "No image available" or simply a default placeholder.

BookFere has created a simple program to repair the aforementioned damaged cover. The software will search the thumbnails' storage path for images smaller than 2 KB and then extract the cover from the related e-book for restoration.
The program is quite easy to use. Connect the Kindle device to the computer using an USB cable and wait for the Kindle disk to appear. Double-click the software icon to open it, then click the [Choose] button to select the Kindle root directory (if the software is launched after the disk appears, it will automatically detect the Kindle root directory), and finally click the [Fix Cover button to begin fixing the cover.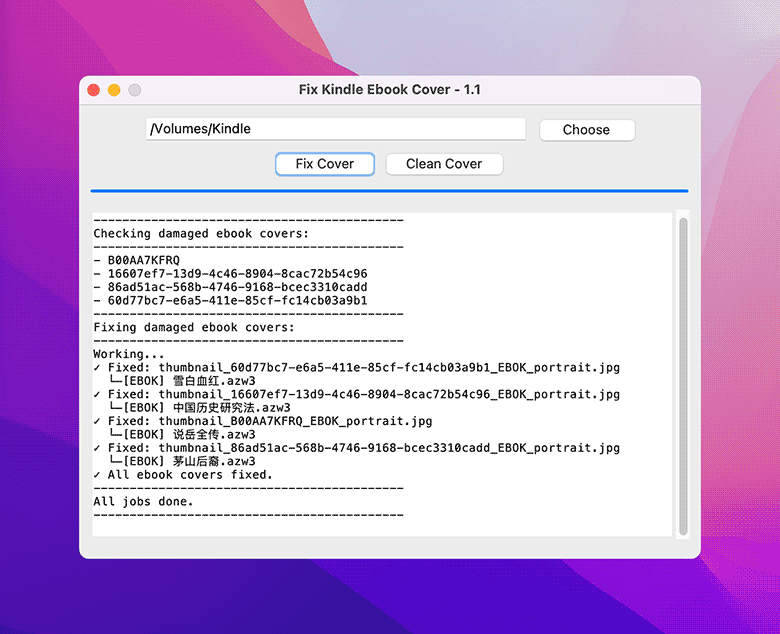 You can also use the [Clean Cover button. to get rid of orphaned e-book covers (that is, there is no corresponding e-book cover).
If your Kindle was jailbroken, you can also install the "BookFere Tools" plugin, which provides a function to restore the damaged cover. This plugin requires "Kindle Python."
The plugin version can fix thumbnails of personal documents sent via email as well as ebooks. Follow the steps below to use this Plugin:
Navigate to the KUAL menu and click [BookFere Tools], then click [Fix Ebook Cover → Fix Cover]. If you want to know which ebook's cover was fixed, click [Fix Cover (Log)]. To get rid of abandoned thumbnails, click [Clean Cover].